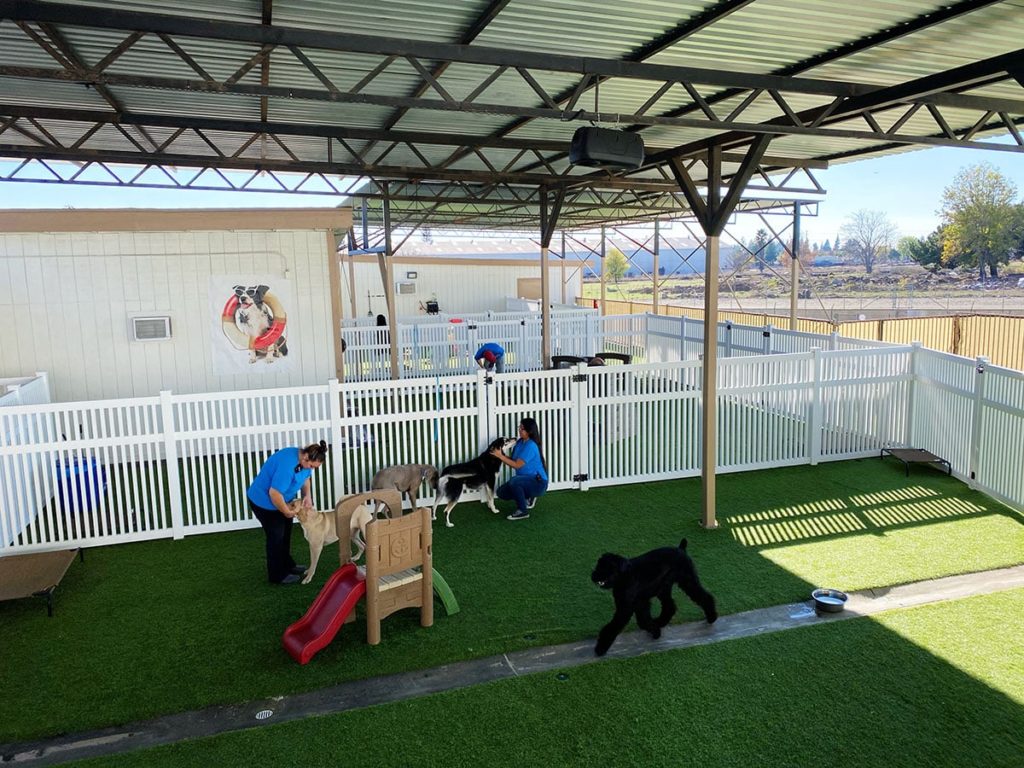 The Perfect Way for Your Pup to Spend the Day!
St. Mark's Dog Resort is an all-inclusive dog daycare, boarding, grooming, and training facility that caters to dog owners who desire to provide quality care, exercise, and socialization for their pets. We know that our guests have unique needs and temperaments, and our facility is designed with every pup in mind. We are dedicated to consistently providing quality pet care! We have created relationships with local veterinarians in our area. Including mobile vets who can come to us. Also, multiple clinics and 24hr care centers. Should the need ever arise, we are more than prepared to handle an emergency.
We know your pup is a very important part of your family and we welcome them happily into ours!